Faith Reflections: Failure
"Then I saw in the right hand of the one seated on the throne a scroll written on the inside and on the back, sealed with seven seals, and I saw a mighty angel proclaiming with a loud voice, "Who is worthy to open the scroll and break its seals?" And no one in heaven or on earth or under the earth was able to open the scroll or to look into it. And I began to weep bitterly because no one was found worthy to open the scroll or to look into it." (Revelation 5:1-4)MORE
Course Corrections: The work of God in human failure
by Collette Broady Grund
Do you ever have those moments when you reflect on your life and think, "This is not where I thought I'd be!" I've been having a lot of those moments lately, and I have to say, God has been in them all. MORE ›
Boldcafe Monthly Dinner (B.Y.O.D.)
Join Boldcafe writers + friends for conversation and dinner! Once a month we meet with some of our popular writers to talk about our favorite articles and more! Bring your own dinner (B.Y.O.D) and sign up via Zoom. Signature cocktail/mocktail recipe included. More ›
Listen to our podcast
Every month we offer a podcast version of one of the articles. Listen to the latest episode here or get it from iTunes. MORE
Join Boldcafe writers + friends for conversation and dinner, Thursday, October 6 @ 7 p.m. (CDT)!
Once a month we meet with some of our popular writers to talk about our favorite articles and more! Bring your own dinner (B.Y.O.D) and sign up via Zoom.
These past two years, we've shared laughter, grief, and wisdom in a community built virtually. 
Join us as we mark this anniversary with a ritual and a reflection of our past year. 
Cafe pop-up events
Readers share stories related to the monthly theme. See photos from our previous events.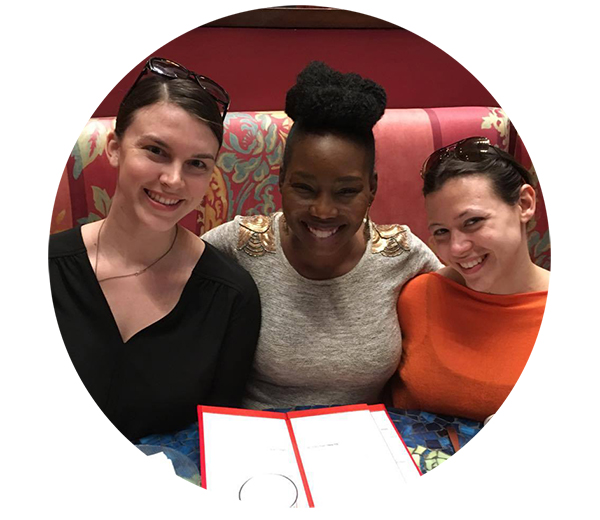 Help Keep Café Free
This monthly publication and podcast is made possible through regular offerings donated by women from over 7,000 active Women of the ELCA units in congregations of the Evangelical Lutheran Church in America (ELCA).
Stay in Touch
Sign-up if you want to receive our monthly e-newsletter for recent news, exciting events & updates!