Faith Reflections
Paragraph text. Lorem ipsum dolor sit amet, consectetur adipiscing elit. In bibendum mauris eget urna congue, sit amet rutrum urna condem. BOLDED CTA ›
Shorter H5 Text Example
Paragraph text. Lorem ipsum dolor sit amet, consectetur adipiscing elit. In bibendum mauris eget urna congue, sit amet rutrum urna condem. BOLDED CTA ›
Text Module Under Image Module Using an H5
Paragraph text. Lorem ipsum dolor sit amet, consectetur adipiscing elit. In bibendum mauris eget urna congue, sit amet rutrum urna condem. BOLDED CTA ›
Join Women of the ELCA for Just Love: A virtual preview where you'll get a taste of what's to come at the 2021 Gathering, Aug. 5-8 (
welcatg.org
).
While we can't recreate the entire gathering in a two-hour Zoom webinar, we'll explore the Just Love theme through Bible study, a mini-workshop, words of inspiration, music, and much more. And you can participate for free from your comfy armchair, front porch, or home office.
Connect with other women of faith for this two-hour webinar, Saturday, Sept. 12, at 1 p.m. Central Daylight Time. Registration is limited to the first 1,000 women, so complete your simple,
online registration now
.
Cafe pop-up events
Readers share stories related to the monthly theme. See photos from our previous events.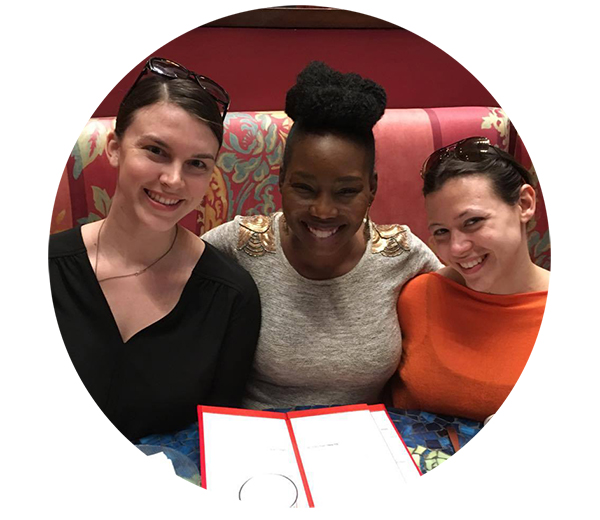 Help Keep Café Free
This monthly publication and podcast is made possible through regular offerings donated by women from over 7,000 active Women of the ELCA units in congregations of the Evangelical Lutheran Church in America (ELCA).
Stay in Touch
Sign-up if you want to receive our monthly e-newsletter for recent news, exciting events & updates!