Hope is all the more precious
During this time of fear and uncertainty, we know God's love is constant.
Read more
Faith reflections: Feels like Good Friday
A few weeks ago, the gospel text for the third Sunday of Easter was the familiar story of The Road to Emmaus (Luke 24: 13-35). I've heard this story throughout my life and preached it many times. But encountering this familiar story through a COVID-19 lens is a game-changer.
12 faith practices for racial justice
We listen to Jesus' words in the Gospel of Matthew, where he identifies with those who live on the margins of society and those who suffer. Although Jesus, a literate and able-bodied Jewish man is in a position of privilege in his society, he chooses to identify with the least of these, children and the oppressed..
Boldcafe Podcast: Hope
Feels like Good Friday
by Angela T. Khabeb
At times, we struggle to recognize Jesus in our midst.
Cafe pop-up events
Readers share stories related to the monthly theme. See photos from our previous events.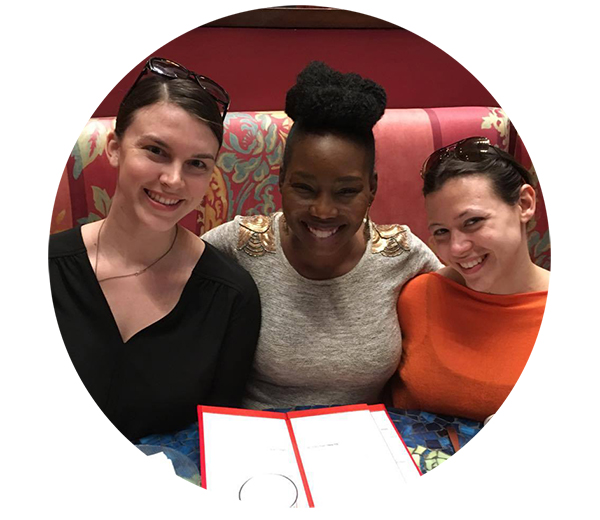 Help Keep Café Free
This monthly publication and podcast is made possible through regular offerings donated by women from over 7,000 active Women of the ELCA units in congregations of the Evangelical Lutheran Church in America (ELCA).