Pentecost all year
While Pentecost is a time of celebration, it also presents us with difficult truths we can't avoid.
Read more
There's a moment when you know the Holy Spirit is present. But it can be difficult to pinpoint what gives you certainty. I have had these feelings — most often during prayer or worship with others. It seemed to me the others felt them, too: the tingling, the sense of...
read more
Listen to our podcast
Every month we offer a podcast version of one of the articles. Listen to the latest episode here or get it from iTunes. MORE
Join Boldcafe writers + friends for conversation and dinner, Thursday, June 2 @ 7 p.m. (CDT)!
Once a month we meet with some of our popular writers to talk about our favorite articles and more! Bring your own dinner (B.Y.O.D) and sign up via Zoom.
Becca Ehrlich is an author, pastor and popular Boldcafe writer. She serves as associate dean for Community Life at General Theological Seminary, New York. She will lead our conversation about living with the uncertainty of in-between time. Join us!
"The uncertainty of in-between time " by Becca Ehrlich
Cafe pop-up events
Readers share stories related to the monthly theme. See photos from our previous events.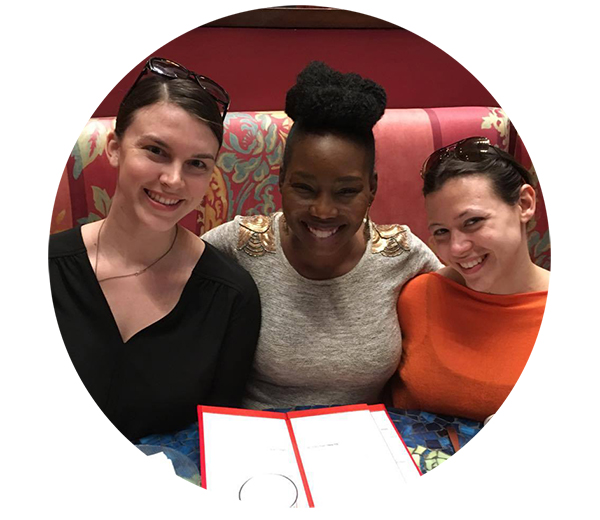 Help Keep Café Free
This monthly publication and podcast is made possible through regular offerings donated by women from over 7,000 active Women of the ELCA units in congregations of the Evangelical Lutheran Church in America (ELCA).
Stay in Touch
Sign-up if you want to receive our monthly e-newsletter for recent news, exciting events & updates!