by Ralen Robinson The new school year is fast approaching. This time pre-COVID, we would be inundated with back to school commercials, sales for school supplies, pictures of children wearing their new clothes on the first day back. Yet, this school year looks...
read more
Listen to our podcast
Every month we offer a podcast version of one of the articles. Listen to the latest episode here or get it from iTunes. MORE
Cafe pop-up events
Readers share stories related to the monthly theme. See photos from our previous events.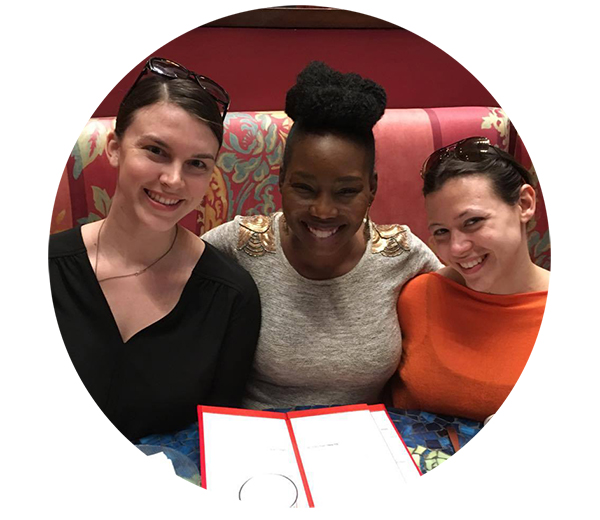 Help Keep Café Free
This monthly publication and podcast is made possible through regular offerings donated by women from over 7,000 active Women of the ELCA units in congregations of the Evangelical Lutheran Church in America (ELCA).