Stay in Touch
Sign-up if you want to receive our monthly e-newsletter for recent news, exciting events & updates!
Faith Reflections
Join us on our journey of faith as we explore, discuss and reflect on shared insights from our community. Scripture and reflections written by young women in ministry that relate to the main article are offered here.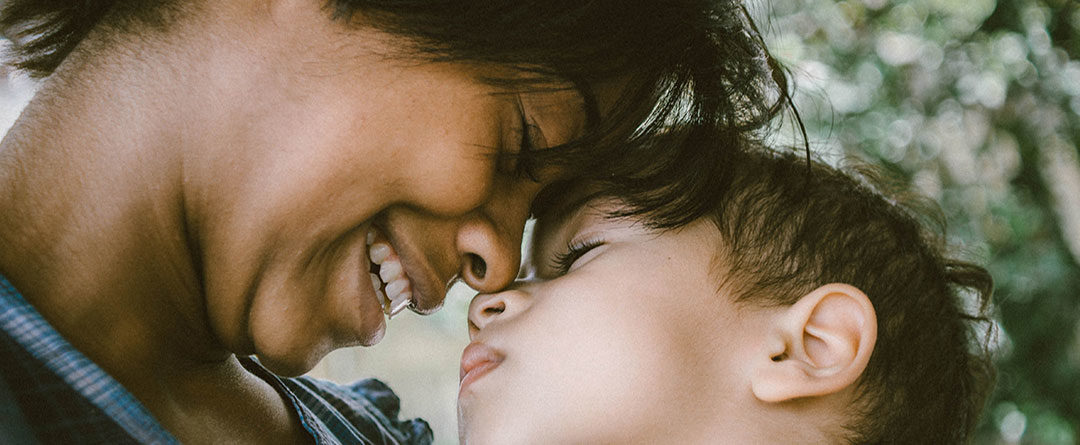 (Trigger warning: Infertility) by Brenda Blackhawk Lent is often equated with time for reflection on vocation, and March is also Women's History Month. This year, my spouse and I are determined to get answers about our infertility. Lately, this has been lying heavy on...